All of our products are a labor of love and creativity. Show your support by shopping with us! No matter what items you purchase, you're helping us grow so that we can help even more people.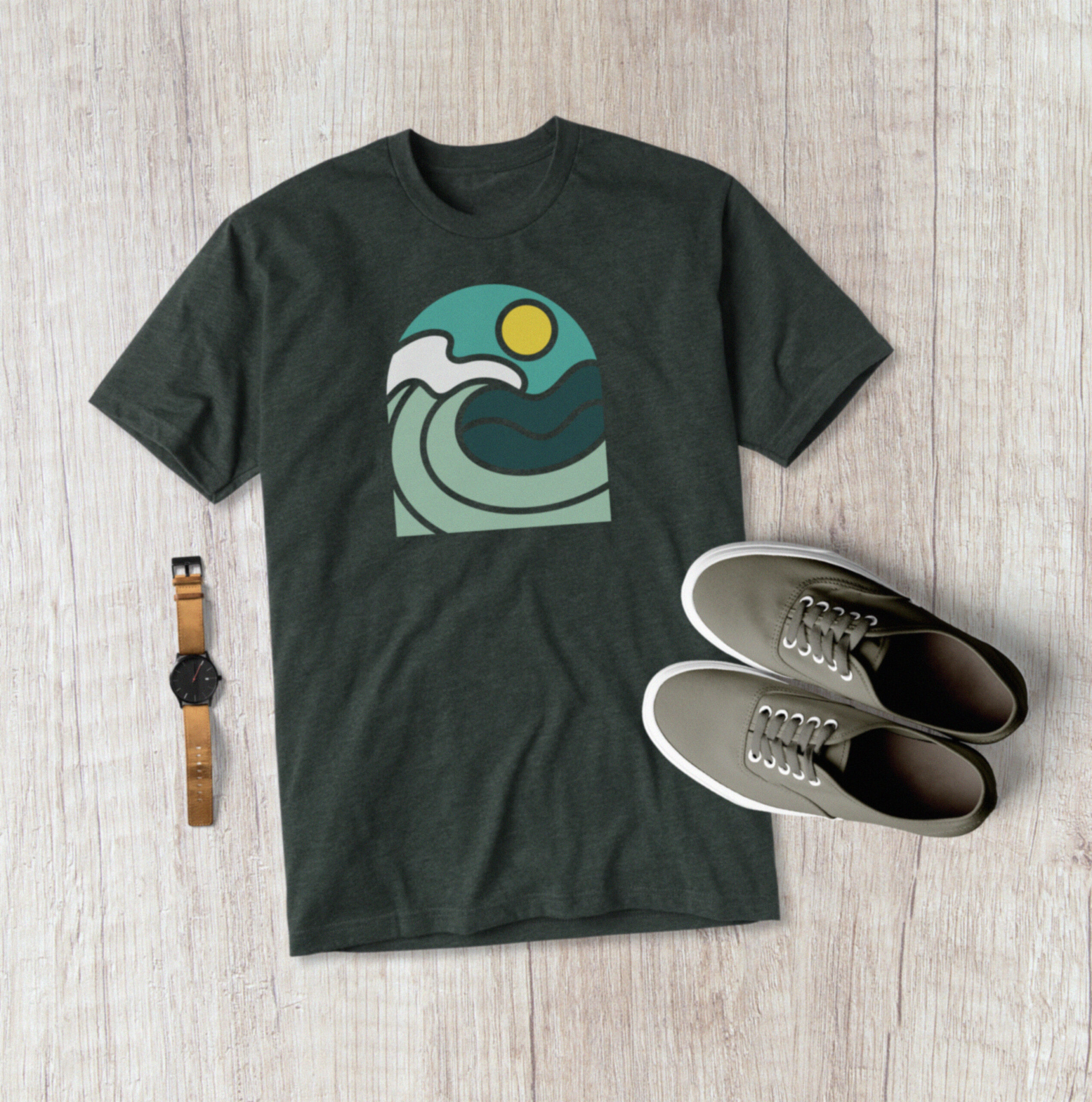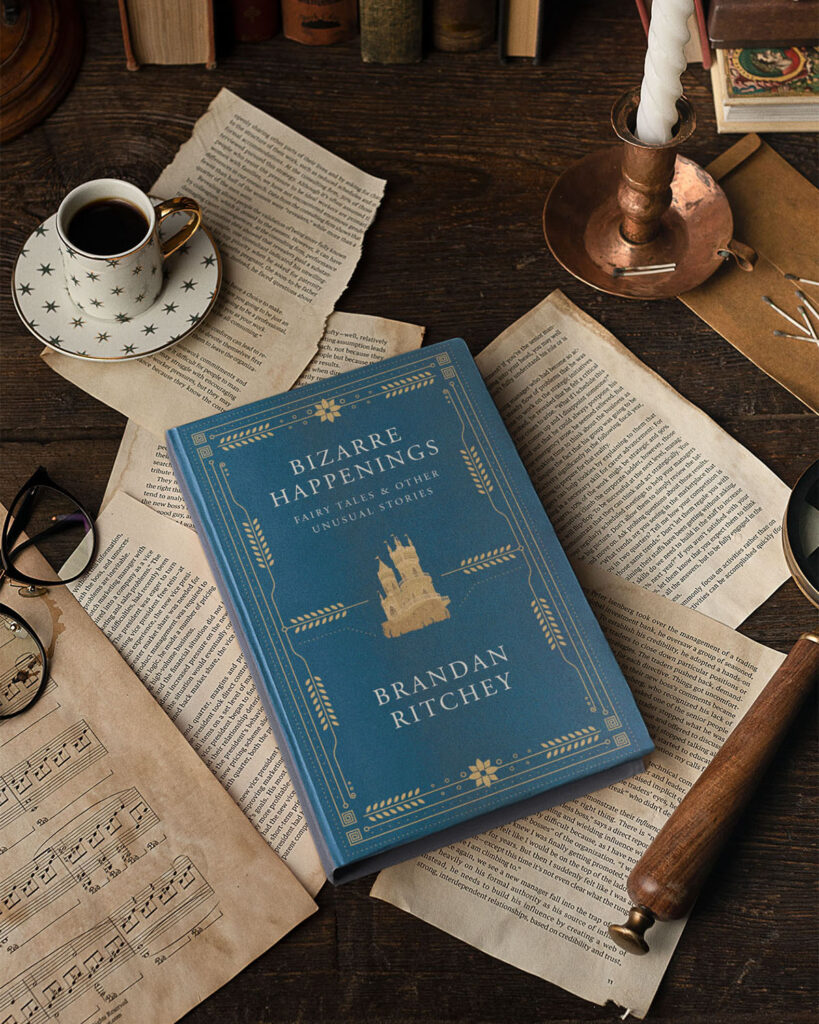 This book contains bizarre happenings that won't be found anywhere else. Written for audiences of all ages, Bizarre Happenings is the perfect gift for book lovers who enjoy fairy tales and magic.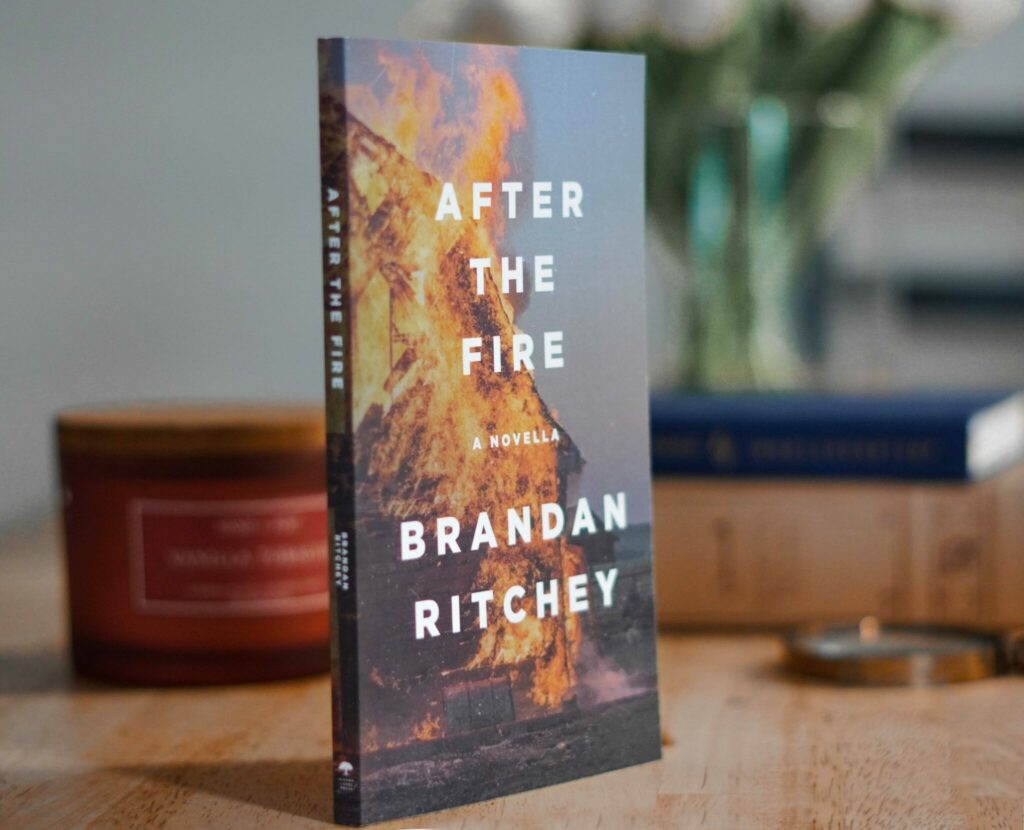 After the Fire is a thrilling and dramatic work of Christian fiction that unpacks themes of forgiveness and redemption.