A creative agency helping you do more good.
Your brand is making the world a better place. Maximize your impact with thoughtful design and intentional execution. You have a great story. We can help you tell it.
You're trying to grow a brand to bring more good into the world. You don't have the time or energy to do that and be a pro-marketer.
If you try to do that, you'll end up…
Spending way too much time designing websites and marketing materials.
Letting other (more important) tasks end up on the back burner.
Implementing a "shot in the dark" marketing strategy that might not even work.
And that leads to feeling overwhelmed, stressed, and wondering if you'll ever have time to lead your team, do what you love, and serve your audience. We don't want that for you. Ritchey Creative is a creative agency that will help you maximize your impact and effectively tell your story so that you can do more good in the world.
Don't take our word for it! Here's what people are saying:
A stress-free Creative Solution
We know that graphic design and marketing can be stressful and expensive, but it doesn't have to be! We offer unlimited revisions on all design work and make customer service our highest priority.
Getting Started is Simple
Call, email, or fill out a form to get the ball rolling.
We'll learn more about your brand and how we can help.
We get started on your project and won't stop until it's perfect.
Enjoy growing your brand and doing more good in the world.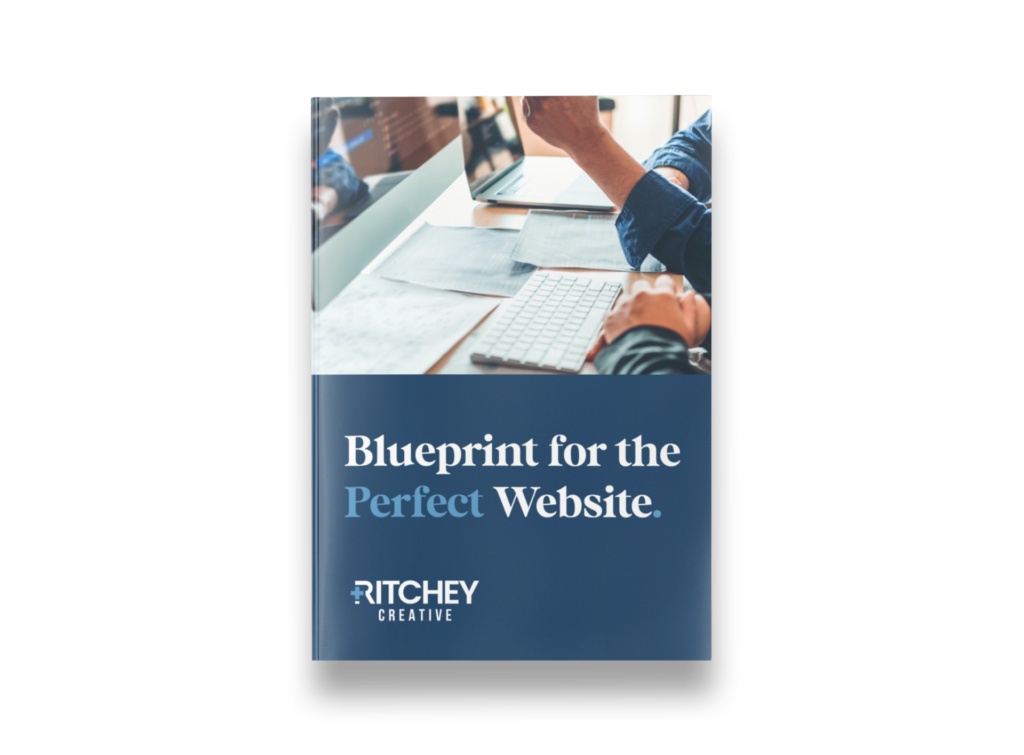 Your website is usually your first impression to your audience. After reading through this resource, we're confident you will be one step closer to closing more sales, getting more donations, and growing your tribe of raving fans. 
Frequently Asked Questions
One way that we take the headache out of design and marketing is by answering all your questions ahead of time. Still have questions? Ask away!